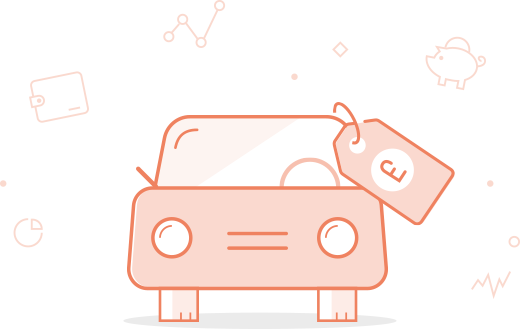 Award winning valuation
Experts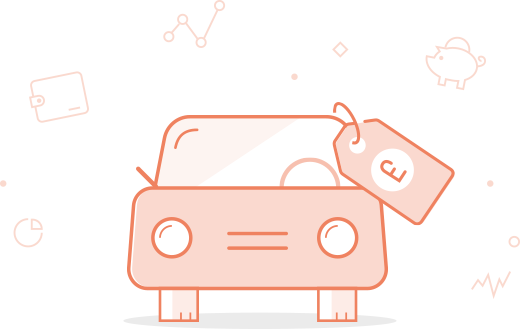 With experience that spans across 3 decades, our valuations are possibly the most accurate in the motoring industry.
We have a team of industry experts otherwise known as Black Book Editors with more than 500 years' automotive experience between them. Their knowledge ranges across a wide spectrum of vehicles including cars, vans, HGVs motorbikes and motorhomes.
cap-hpi has been the proud recipient of the ONLY industry award for best valuations for the past 5 years.

CAR DEALER 2013, 2014, 2015, 2016, 2017 & 2018
Best Valuations Provider
What we do
To ensure our data remains as accurate as possible, our editors collate, review and analyse valuations data sourced from various suppliers on a weekly basis. We review our valuations in real time, so if there's any evidence of value movement on a car it'll be updated straight away.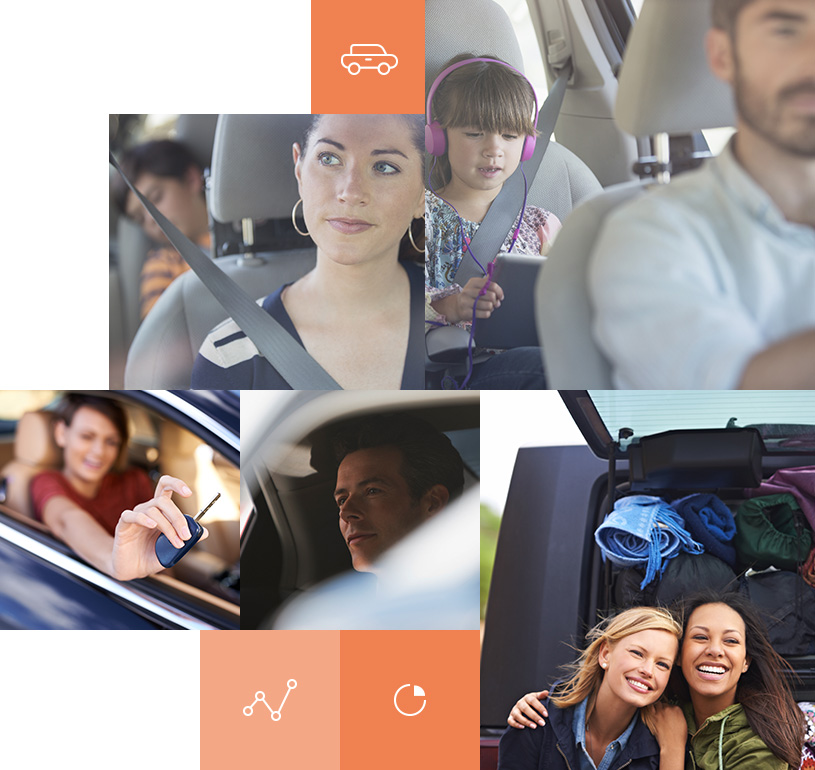 Manufacturers
Wholesalers
Leasing companies
Rental Companies
Dealerships
Traders
Auctions
Remarketing companies
Research shows that 21% of Brits have paid more for a vehicle than its true value.